Complex Cognitive Material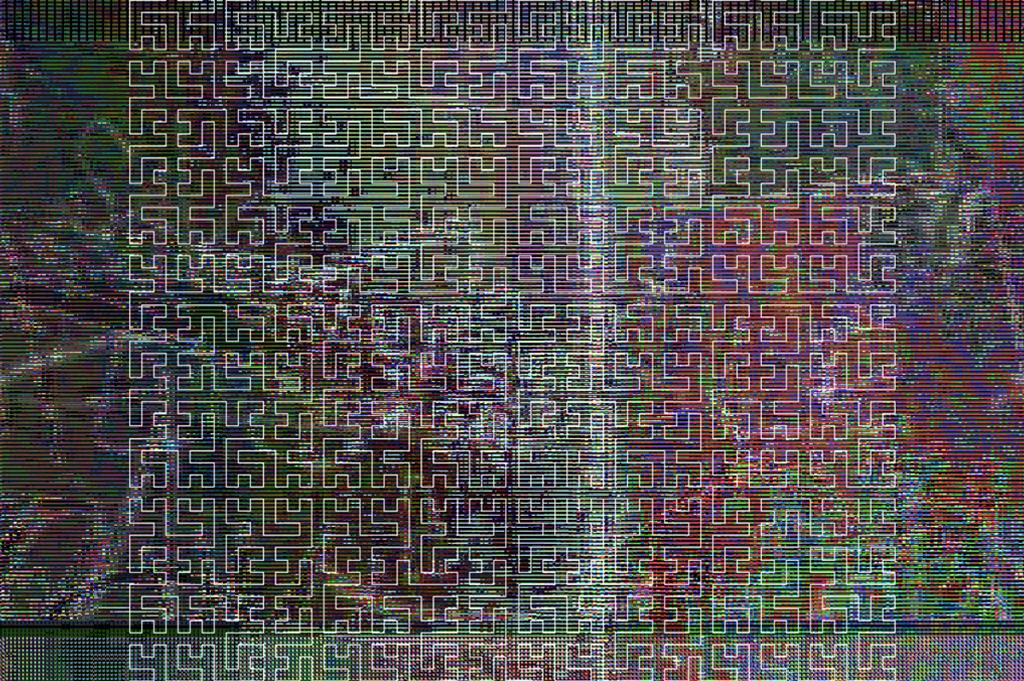 "IL CAOS NON È MAI MORTO. Blocco primordiale integro, unico mostro adorante, inerte e spontaneo, più ultravioletto di ogni mitologia (come le ombre prima di Babilonia), l'originale indifferenziata unità d'essere ancora s'irradia serena, come i neri stendardi degli Assassini, casuale e perpetuamente ebbra."
Hakim Bey, T. A. Z.
"CHAOS NEVER DIED. Primordial uncarved block, sole worshipful monster, inert & spontaneous, more ultraviolet than any mythology (like the shadows before Babylon), the original undifferentiated oneness-of-being still radiates serene as the black pennants of Assassins, random & perpetually intoxicated."
Hakim Bey, T. A. Z.
"Sono nata lo stesso anno del primo videogioco a gettone, lo stesso anno i cui Intel stampò il suo primo microprocessore. Non ho memoria di un mondo privo di pixel colorati che si inseguono l'un l'altro su di uno schermo. Ho maneggiato un joystick prima di imparare a leggere, ho appreso gli stratagemmi di Breakout prima di aver imparato le tabelline, dominato Asteroids prima di aver risolto il mistero delle divisioni."

JC Herz, Il popolo del joystick
"I was born the same year as the first coin-operated videogame, the same year that Intel stamped out its first microprocessor. I have no memory of a world devoid of colored dots chasing each other across a screen. I was toggling a joystick before I learned to read, mastered Breakout stratagems before memorizing the multiplication table, conquered Asteroids before solving the mystery of long division."

JC Herz, Joystick Nation
Podcast