Konbini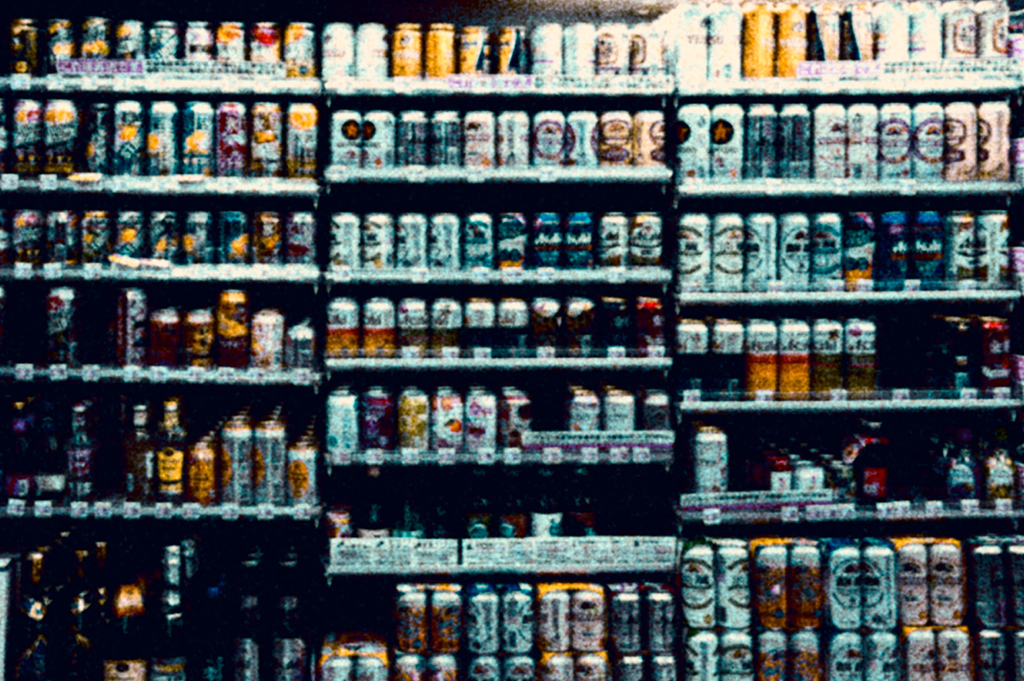 Un blob sonico: echi di pubblicità antiche, frammenti di telecomunicazioni idiote, aforismi mistici e aneddoti blasfemi.
A sonic blob: echoes of ancient advertising, idiotic telecommunications fragments, mystical aphorisms and blasphemous anecdotes.
Perennemente assente, mai presente. Nella vita quotidiana si occupa di motion graphics e videografia, saltuariamente si trova su un set cinematografico. Nato a Pisa, ne appoggia in pieno la filosofia ghibellina e anticlericale. Cresciuto e vivente a Pistoia, ancora non si spiega l'alta densità di chiese della stessa.
Perpetually absent, never present. In daily life he deals with motion graphics and videography, occasionally he is on a film set. Born in Pisa, he fully supports the Ghibelline and anticlerical philosophy. Grown up and living in Pistoia, the high density of churches in Pistoia is still not explained.
Podcast
16/11/2021
Melencolia III
L'opera al nero è opera buffa, mistero chiozzotto. Maschere di carne volteggiano nell'aria, mosse rapidamente da fili invisibili, con pause invernali. Un demone zoppo si approssima al cancello.
The black opus is a comical play, a brawling mystery. Flesh masks twirl in the air, swiftly moved by invisible threads, with winter pauses. A cripple demon approaches the gate.


19/10/2021
Visita nelle interiora
Francia e Italia. Nel mezzo l'America. Un vecchio guarda, dal continente, le baruffe di un mondo nuovo. Prova a far bollire l'acqua con una stella e una lente di ingrandimento.
France and Italy. In the middle, America. An old man, from the interland, stares at the quarrels of a new world. He tries to boil water with a star and a magnifying glass.
Il torpore. La prima serata. Gli anni novanta. L'anima umida.
The numbness. The prime time. The '90's. A wet soul.